Nik Wood - 22 / Jan / 2020
CARBON KNOW HOW FROM THE EXPERTS
A useful insider look at the world of carbon and Merida's Manufacturing.

Carbon is a very complex material, and one that marketing people have managed to create a great deal of mystique around.
There are lots of labels - high tensile, high modulus, super high modulus, ultra high modulus etc. These relate to carbon properties, and sometimes a frame is wrongly credited with being just one of these things.
The reality is that a good quality carbon frame needs to incorporate many different fibre types and incredible attention to detail is required when it comes to placement to achieve the right performance properties. A chain stay needs to be stiff for power transfer yet flexible for comfort.
THERE LATEST SUPER LIGHTWEIGHT SCULTURA ACHIEVES A FRAME WEIGHT OF LESS THAN 750G.
It's made up of 400 individual carbon pieces. When laid out on
a table, they look like lots of different pieces of fabric in a tailor's workshop. All these pieces need to be applied in exactly the right place and direction.
Each frame size needs slightly different sized pieces.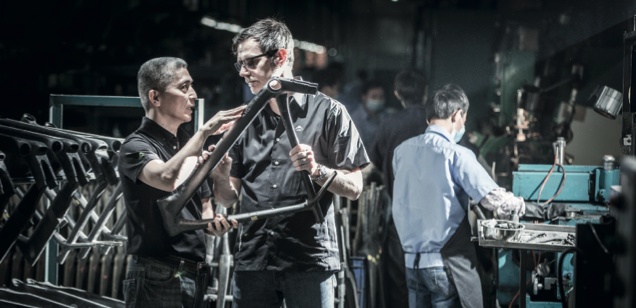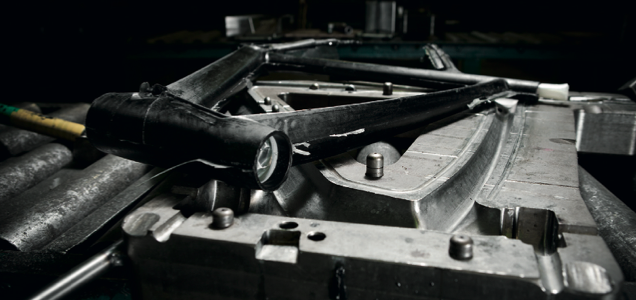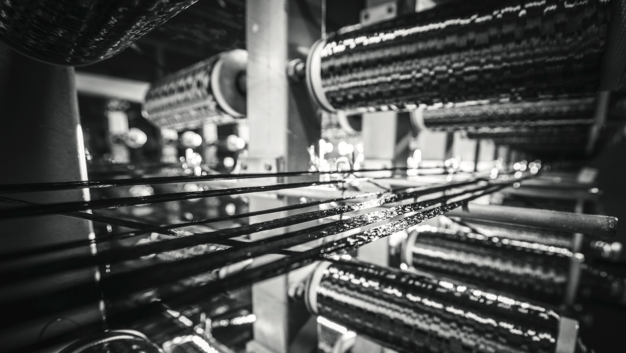 The type and quality of carbon can vary massively even though some people and manufacturers may say differently. Visually identical frames can vary in quality due to the level and mix of carbon fibres used. MERIDA uses a CF number to demonstrate the performance level; 2 is the lowest, 5 the highest. Subtle tweaks to the carbon fibres used both save weight and improve performance.
Finally, in the approximate words of Keith Bontrager... "There are three key words when it comes to carbon production; strong, light, cheap. Pick Any Two".
Bottom line - Merida don't make cheap carbon.
Marketing has created a mystique around carbon frame quality; labels such as high tensile, high modulus, super high modulus and ultra-high modulus dominate the market. These terms relate to carbon's properties, not its quality. Toho or Torray are sometimes mentioned to add perceived credibility. Some brands say all carbon is the same, or that they use only ultra-high modulus fibres. In reality, high performance carbon frames must incorporate many different fibre types, each carefully positioned to achieve the right technical properties.
Well that might be a fairly short and sweet blog about Merida and its Carbon but hopefully people reading this will appreciate that not all carbon is the same. Not just in quality but also in the ways its layered and manufactured.